Contact Us | Available 24/7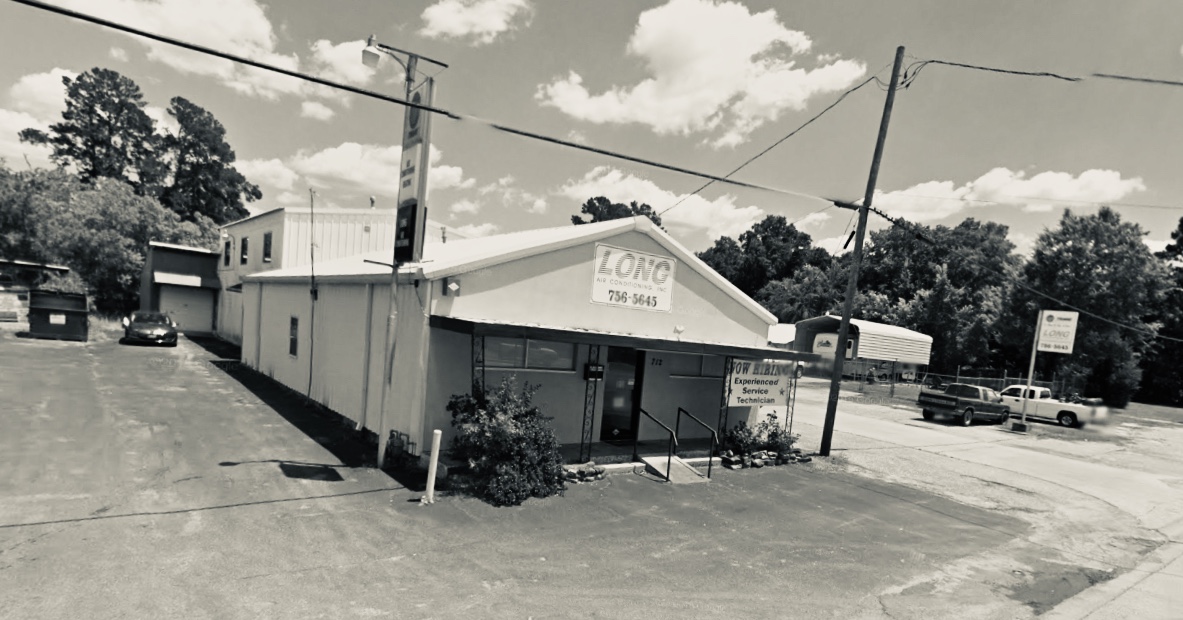 Long Air Conditioning Inc. was established in Conroe, TX by Doyle and Joan Long in July of 1966. Starting out of their garage, Doyle and Joan quickly grew their business based on honesty, quality workmanship, and integrity for their customers and employees. More than 50 years later we still strive to provide the best service, prices, and quality to our customers throughout Montgomery County and surrounding areas. Long Air Conditioning is still a locally owned and operated company with the help of second and third generation family members. You can always count on us for any of your HVAC needs.
As an official dealer of Trane. We're all about air – cool air, warm air, clean air. As Trane is a world leader in air conditioning systems, services, and solutions, we control the comfort of the air for people in homes and many of the world's largest and most famous commercial, industrial and institutional buildings. And we're applying Trane's expertise in environmental technology and energy conservation to make a difference in energy efficiency around the globe.

"Great company! Longtime and loyal Trane dealer. Over 50 years serving this community. Thanks for all you do!"
Arivy

"I am completly satisfied with my experience with Long A/C. Very professional. Will always be referring them."
Paul

"Professional and Helpful.."
"Very professional and helpful both in the installation of new system and on the service of the unit as well."
Jennifer

"Long AC installed my HVAC equipment in my new house. Colby is very knowledgeable and recommends what is right. If he wouldn't…."
Brandon
Undercover Units: How to Hide an Ugly HVAC Unit
We know that not every HVAC system looks as good as a Trane. Sometimes you have to hide a unit that looks bad or is just in the way. Cleverly hiding your HVAC unit with the following tips can make your home look more beautiful and increase its curb appeal. Just be sure that whatever you choose, your covering is far enough away from your unit so it doesn't compromise air flow or efficiency. 
24/7 Service Available | 936-756-5645